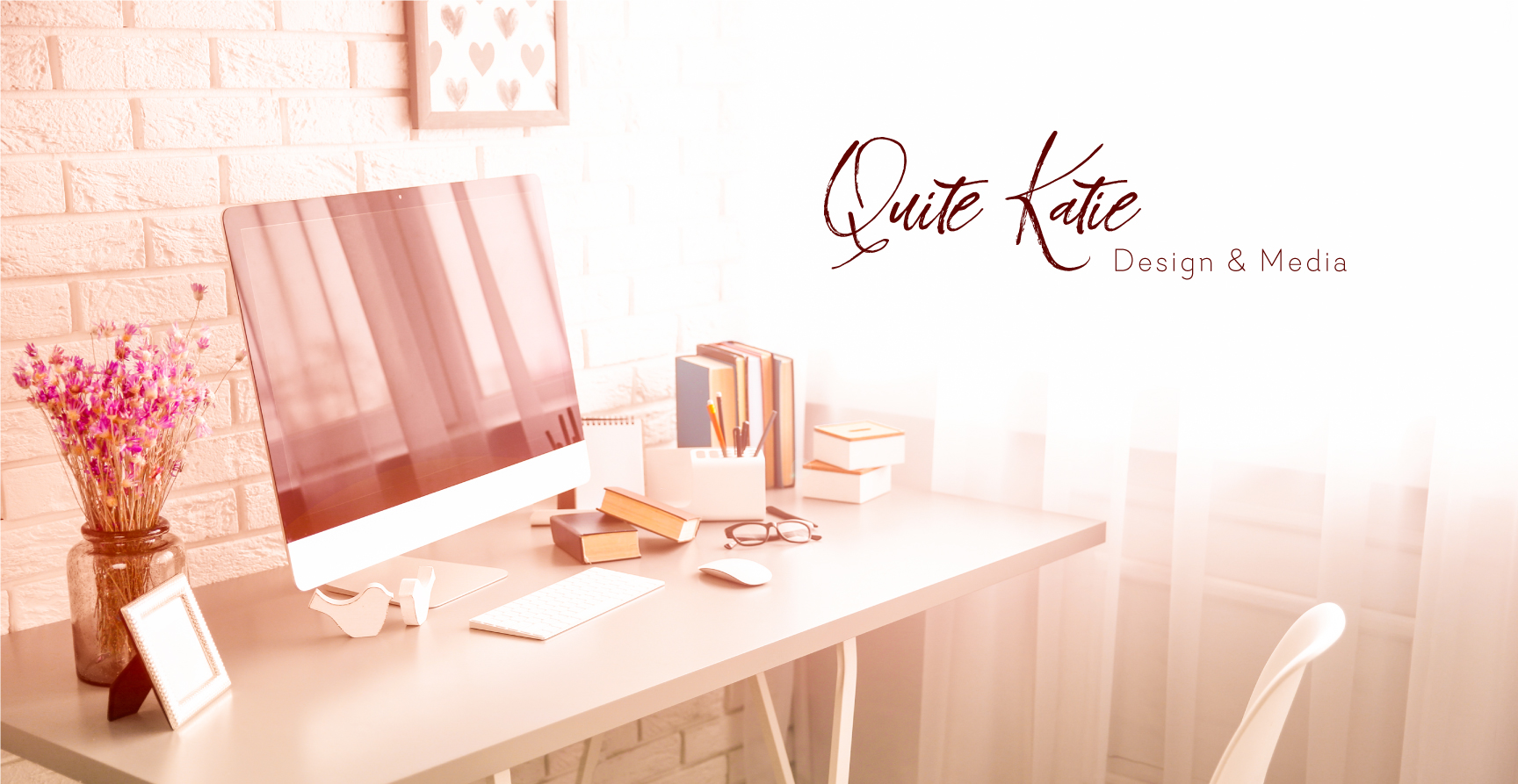 What can I do for you today?
My name is Katie Hart, and I would love to bring your vision to life – whether you need a gorgeous logo, a full branding package, an easy-to-manage website, or click-worthy Pinterest images. After years of customizing my own sites, I've invested hundreds of hours into formal study and consistent practice of visual design and branding, front-end development, and WordPress design to take my skills to the next level for my clients.
Let me design a beautiful brand that will resonate with your clients and customers, build their interest, and let them see you as a trusted ally.
WordPress Site Design
Make a great first impression on potential clients and customers with a gorgeous, mobile-responsive site. Update your words and images easily, whether your site has 3 pages – or 300.
Pinterest can bring customers to your site, but only if your pins intice people to click and repin! Let me design gorgeous pins to help promote your site on this powerful search engine.
Katie's work was on point! She is very thorough, has great attention to detail and is very fast and reliable. I'm delighted to work with her and will definitely hire her again. She is very friendly and proactive, and spotted issues that none of my other proofreaders did. She definitely knows her stuff, and communicates it efficiently and to the point.
Interested in working with me? Let's chat.