Katie is great to work with. She communicates well, does amazing work and is a joy to work with! She has an eye for design, she suggested adding some pink to my pins and now they pop just the right way to stand out on Pinterest!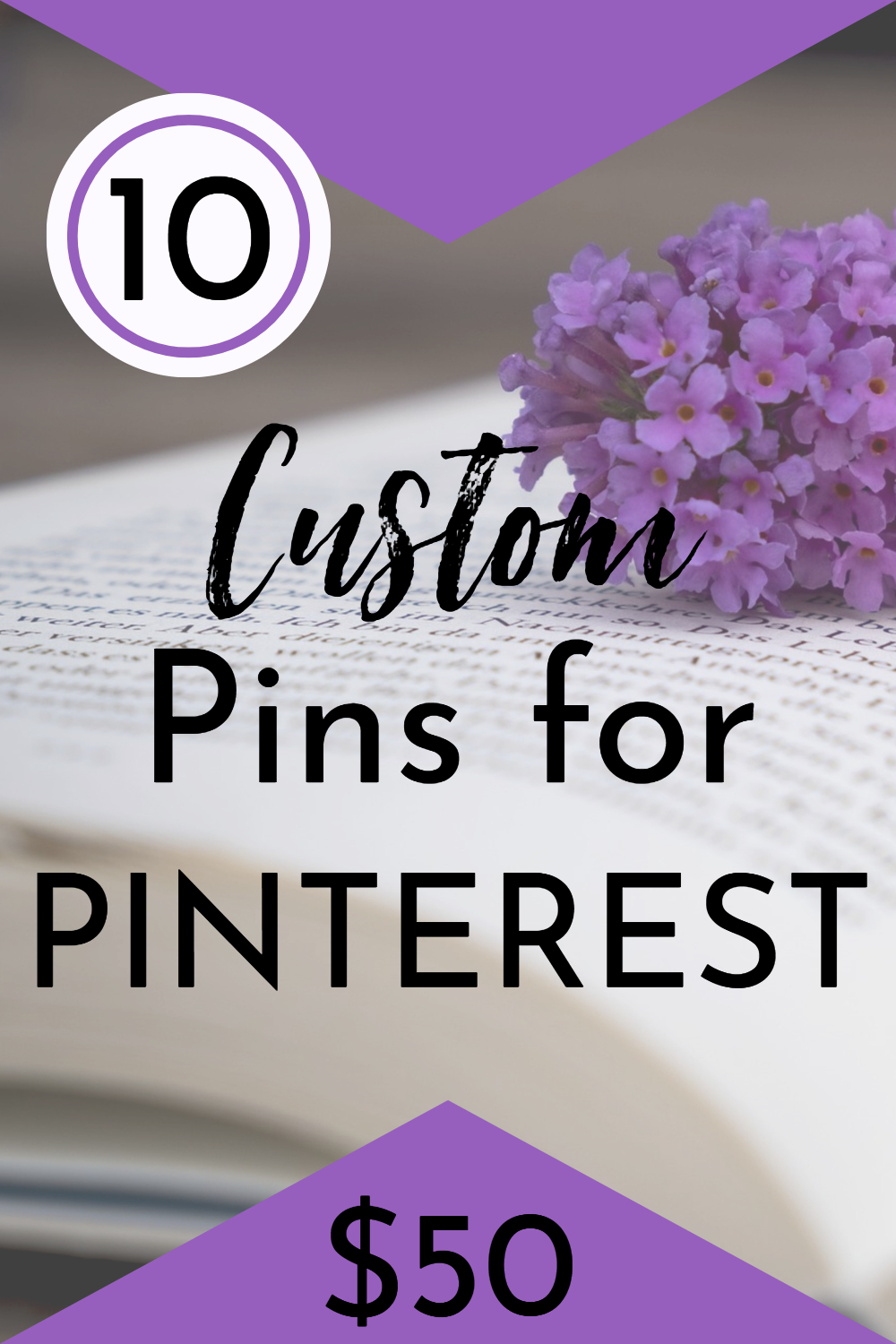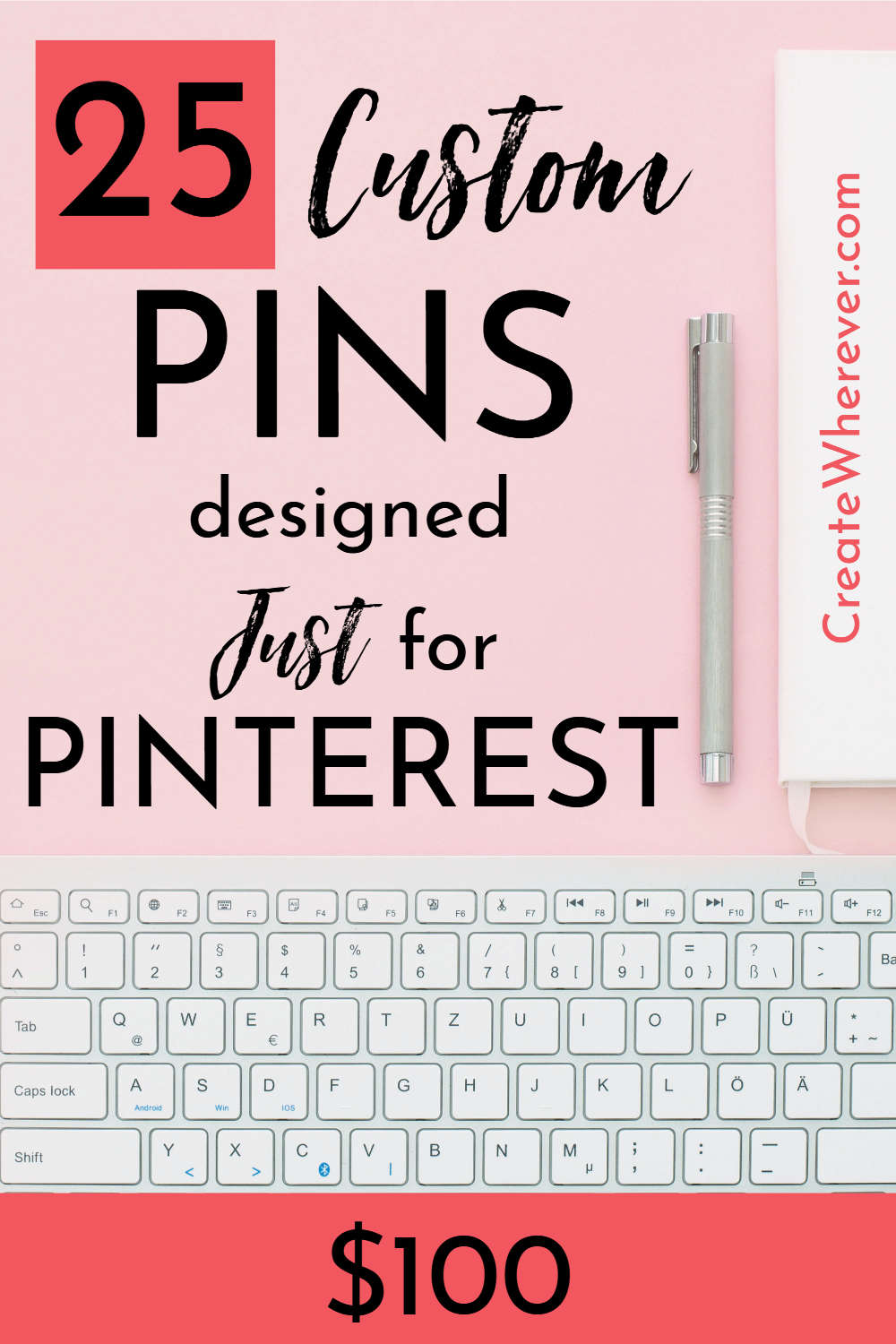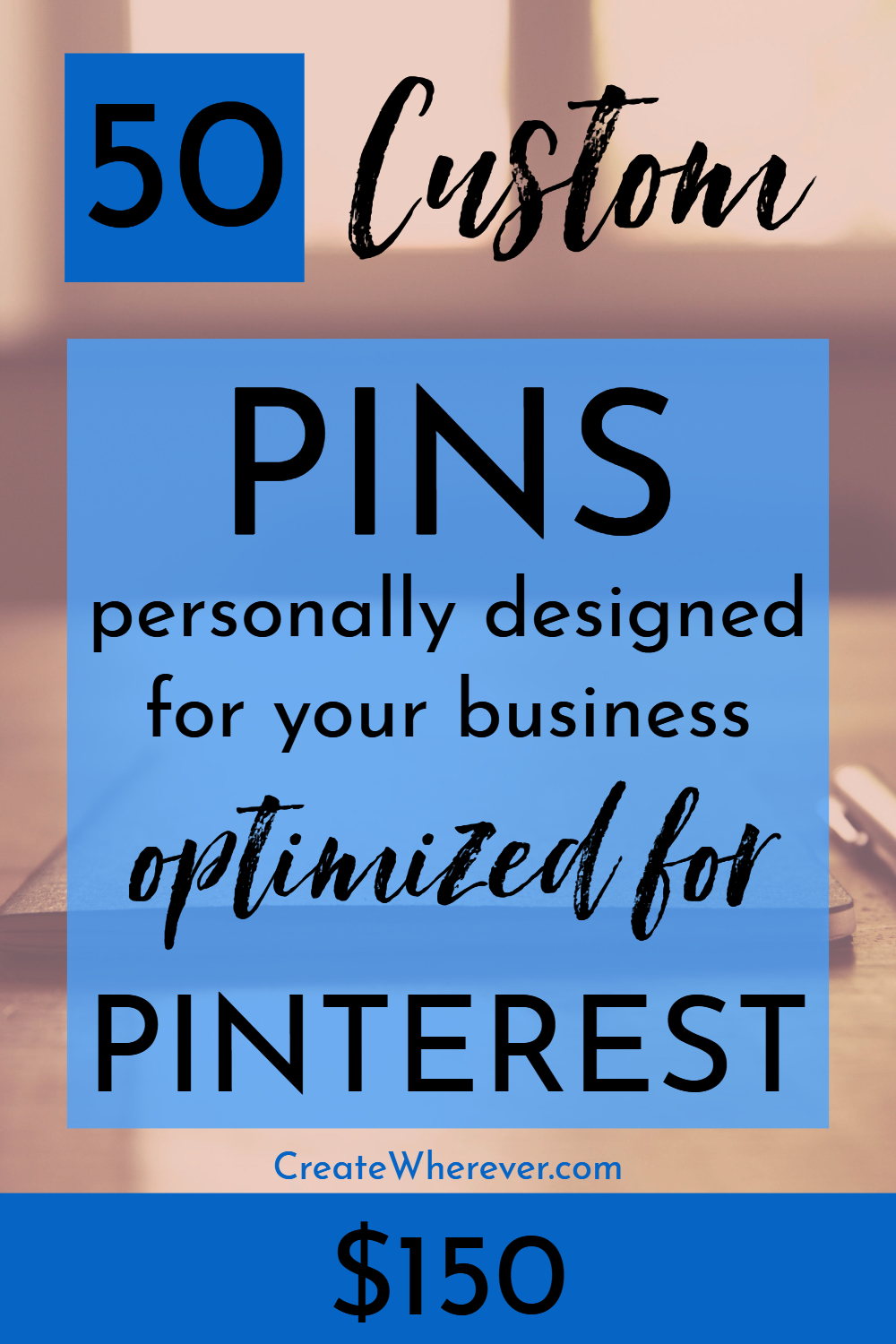 Looking for Pin Design?
Are your Pins getting passed over because they don't look the part? Let's change that. I love creating gorgeous, on-brand Pin designs for any business or blog!