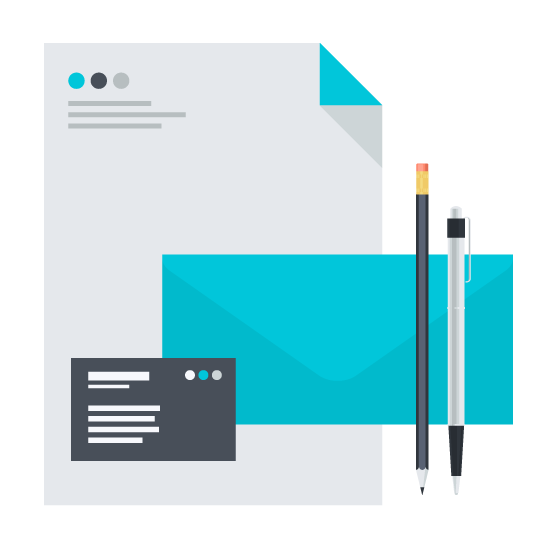 Design Services
Your business deserves a professional, beautiful brand that will help it stand out from the competition and display your unique voice. If you are just starting out or wanting a new look, I can create a stunning logo or a gorgeous entire brand that blends your personality, your business goals, and your clients' expectations. I will provide step-by-step guidance as we get to the core of your business to create a brand that truly reflects you.
I also create other design assets for both new and established brands. From product mockups to Pinterest-worthy blog post graphics, I can build the images your business needs to have an effective online presence in today's visual world. I can help with individual projects or work with your business on an ongoing basis as a part-time design assistant.
WordPress Site Design
Your website is your online home, your storefront, your business card, and much, much more. It needs to be clean, fast, attractive, and professional to turn visitors into subscribers, fans, customers, and clients. I highly recommend WordPress for websites, as it manages your content in a robust, flexible system that lets you maintain full ownership. I have been using WordPress for all of my sites since 2007.
I can design your website with your existing branding, or you can choose to bundle my logo and branding design with a WordPress design package to give your business a full makeover!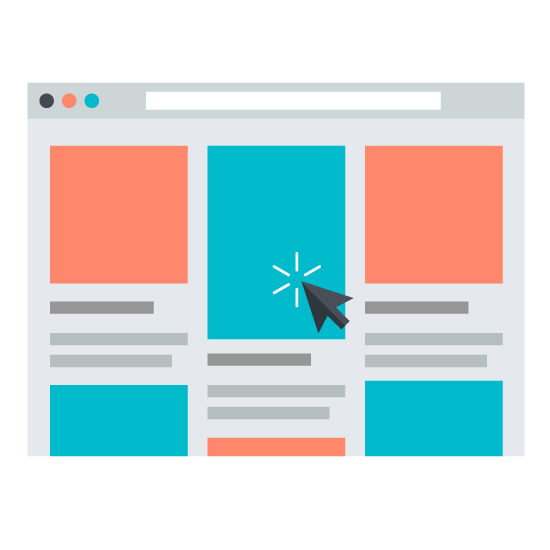 Pinterest Design
As a highly visual search engine, where people go specifically to do research before making purchases, Pinterest traffic can be some of the highest-converting traffic your site can receive. But to get traffic from Pinterest, you need three things:
Clear and beautiful images people will want to repin
Consistent posting to your own boards and group boards
A way to analyze and adjust what and how you're pinning for better results
If you're struggling to find time to work on your blog or business, but still want to take advantage of all the benefits Pinterest has to offer, consider hiring me to help! I can design beautiful pins for your blog's posts and landing pages, update past posts with new images and fresh pins, and search stock libraries for awesome photos in your niche.
I also offer Pinterest setup and scheduling services!